---
Case Study
BOSS X RUSSELL ATHLETIC COLLAB
---
A holistic overview of a capsule collection creative that redefines the perception of HUGO BOSS.

Introducing a contemporary collection in collaboration with Russell Athletic, designed specifically for a younger generation, we delivered key elements such as tone, narrative and fresh energy to invigorate the brand.
Embracing diversity, the campaign captivates a brand new audience, creating an engaging experience that resonates with a modern demographic.



STAGE 1: PRODUCT DEVELOPMENT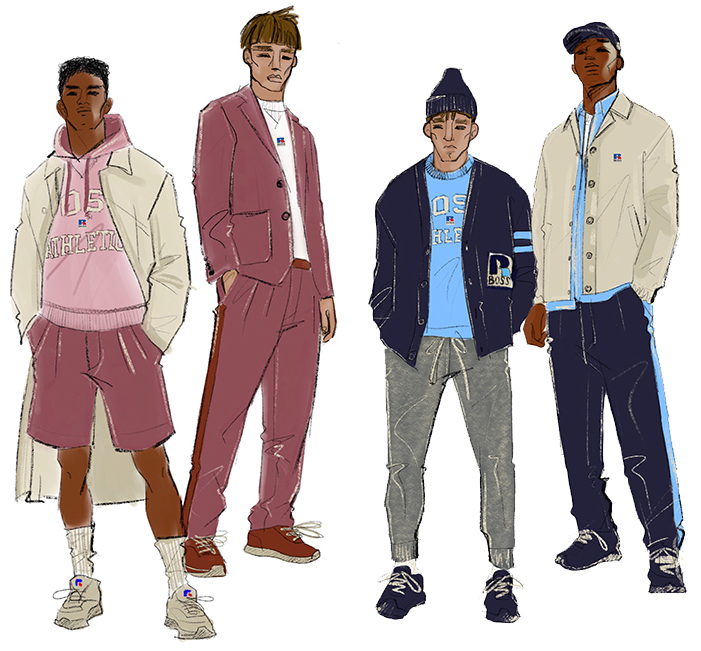 ---
HERO MARKETING CAMPAIGN


SUPPORTING STILL ASSETS / ONLINE / PR / EXCLUSIVES
Adding layers of storytelling (interviews with the director) to enhance customer engagement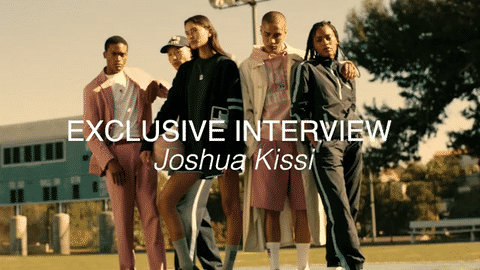 ---
STAGE 1: SOCIAL SEEDING AND DIGITAL ACTIVATIONS

---
A captivating fashion film and runway show that brought together a constellation of stars to showcase the collection. We carefully cast a diverse ensemble of 40 talents, including models, social influencers, celebrities, dancers, singers, and artists.

With a strong emphasis on celebrating cultural diversity and embracing different body shapes, we crafted an inclusive narrative that invigorated new life into our brand perception.


SUPPORTING DIGITAL ASSETS / ONLINE / PR / EXCLUSIVES / CRM / LOYALTY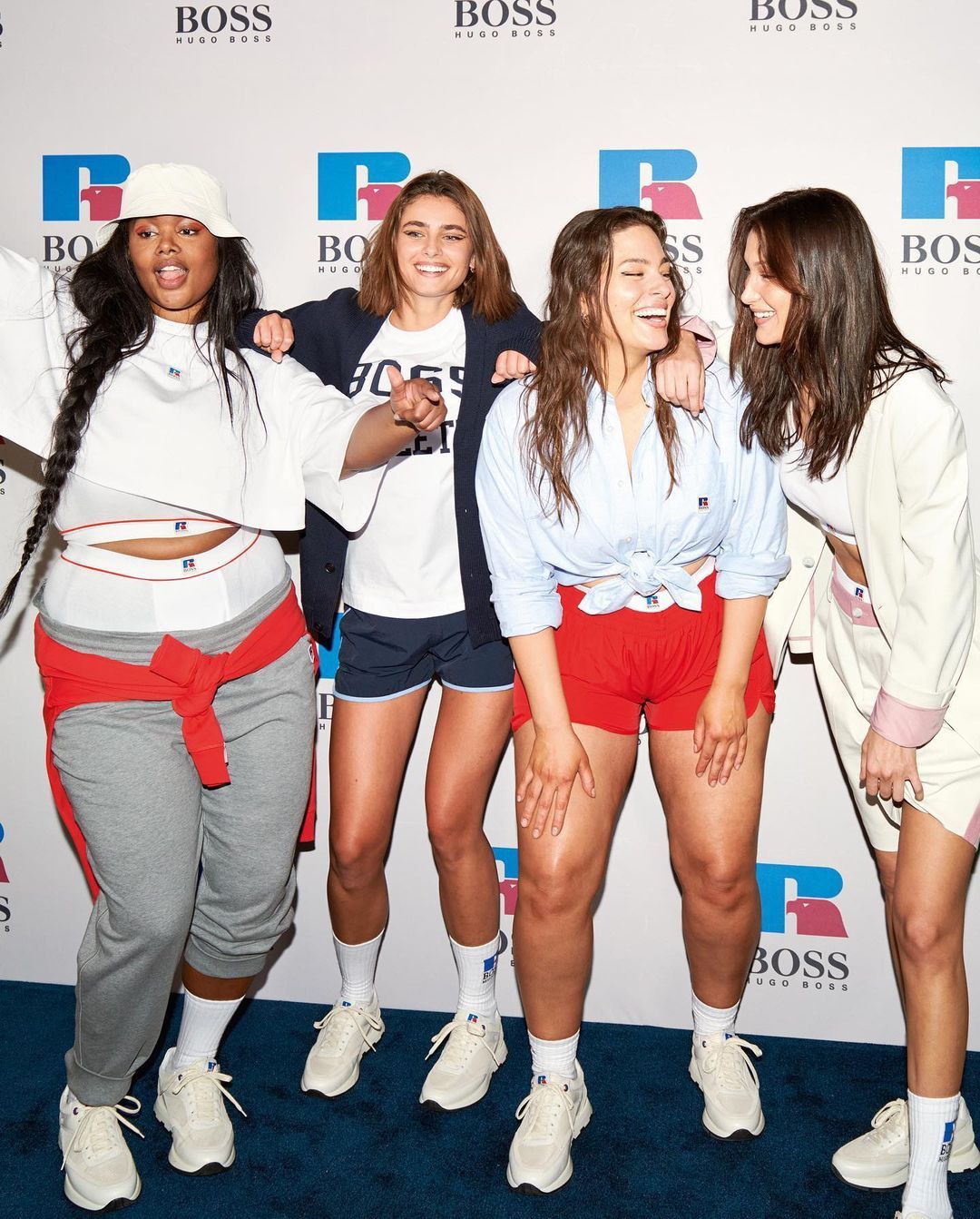 ---
STAGE 2: SOCIAL AND DIGITAL ACTIVATIONS

---
Using talent in a new way; showing a more authentic side - self shot iphone diaries for a more relatable and approachable message to our audience.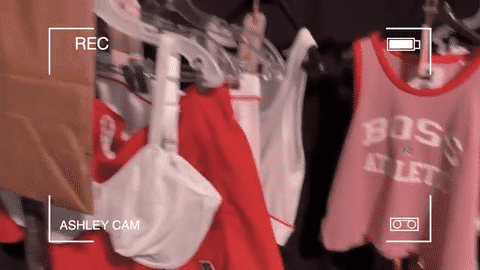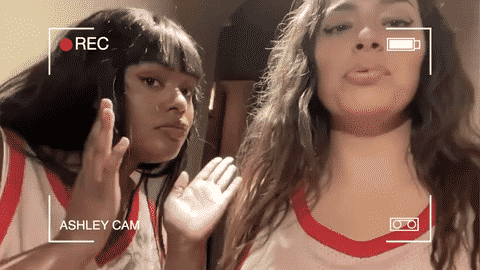 ---
DIGITAL AND EXPERIENTIAL

ACTIVATIONS
Increased awareness for the collection to create buzz and hype for the collection - merging physical and digital worlds together.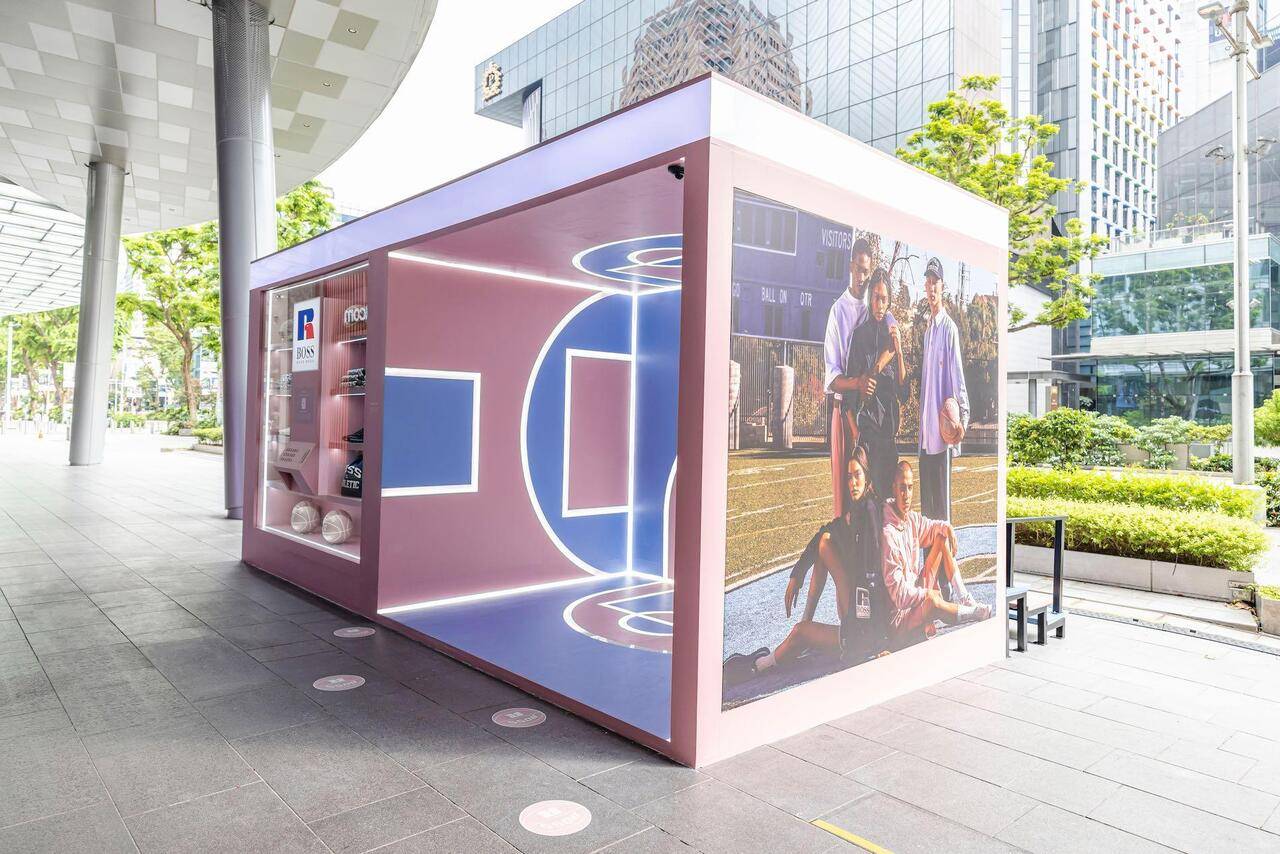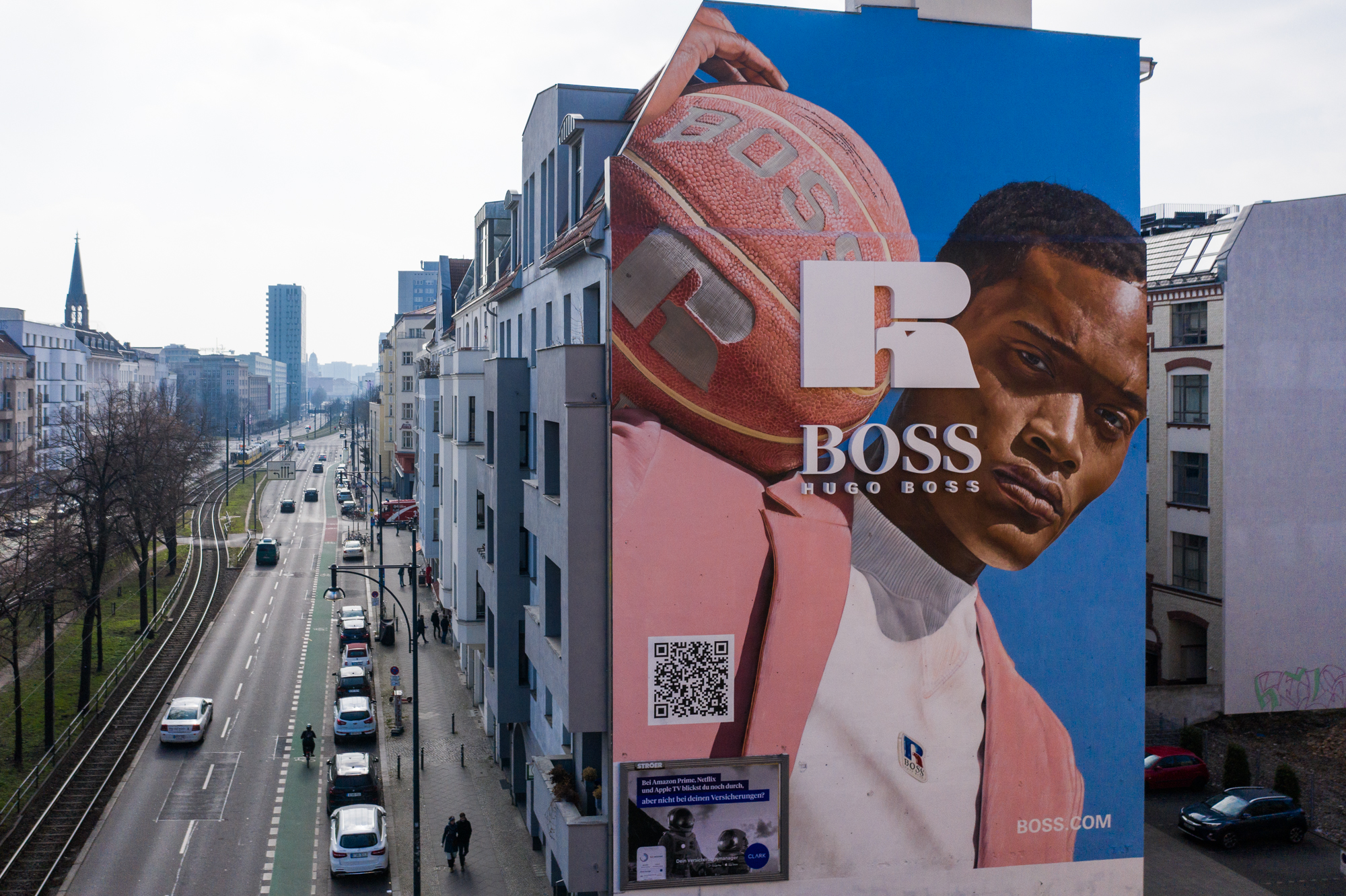 ---
CREATIVE 3D ASSETS FOR T-MALL AND CHINA ACTIVATIONS
---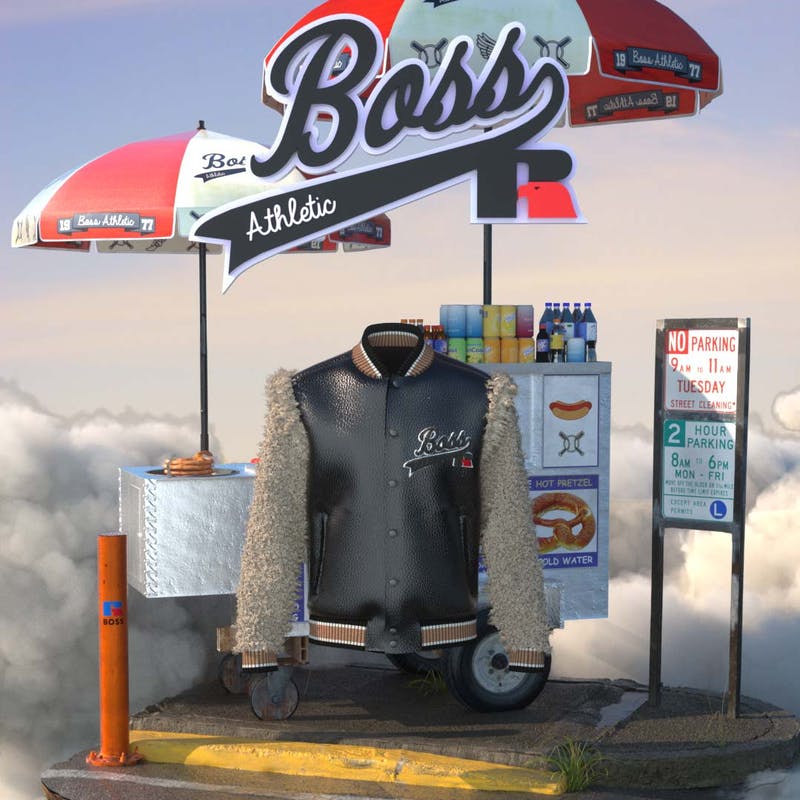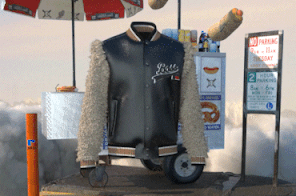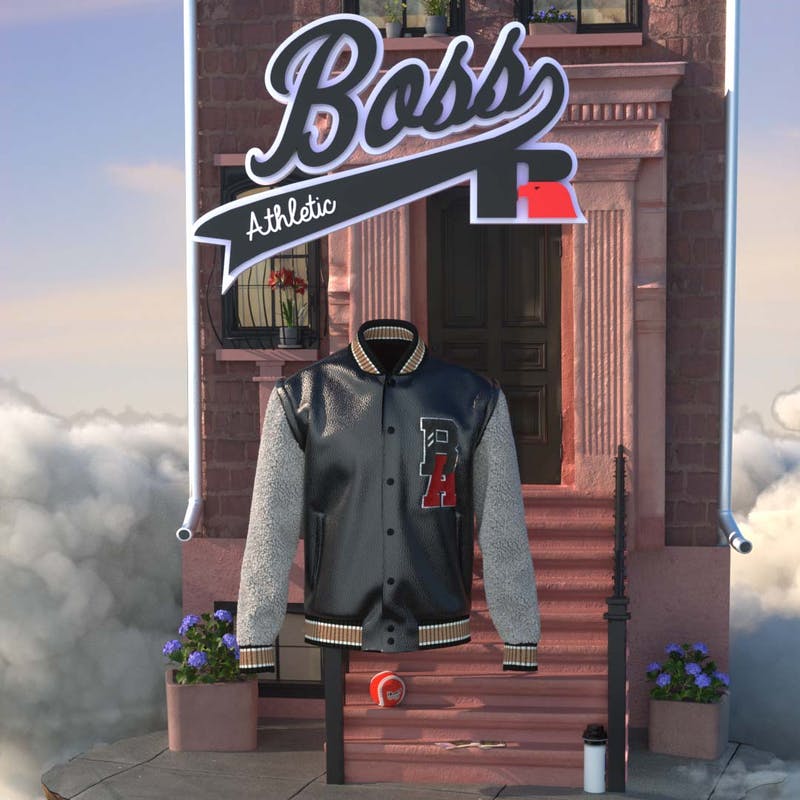 ---
OMNI CHANNEL TO E-COMMERCE INTEGRATION / USER JOURNEY
ELEVATED COMMERCIAL IMAGERY TO ENHANCE CUSTOMER JOURNEY
FROM DIGITAL TO ECOM AND INSTORE TO THIRD PARTY WHOLESALE ASSETS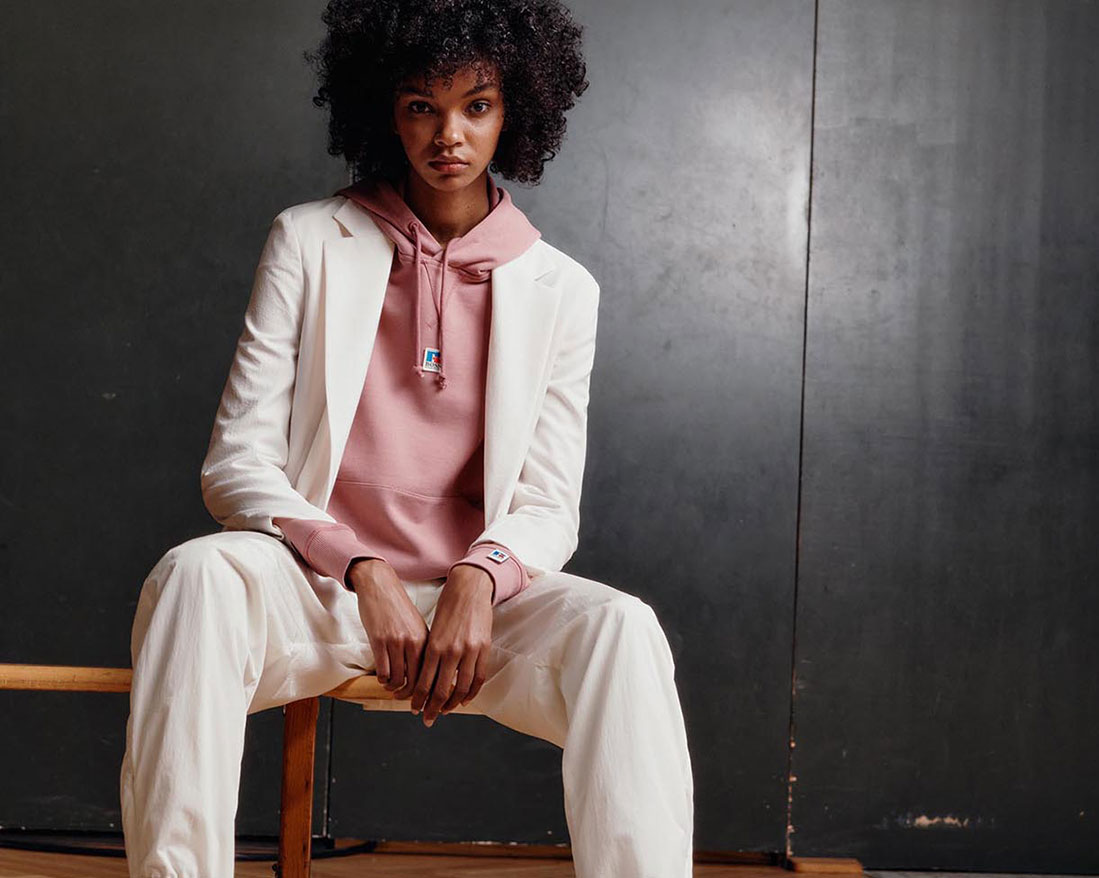 ---